i promised andy when i got this id put it up for everyone.
im so far behind in blogging it got pushed back. please frogive me for that,
im now posting it because i think it may answer some questions you may have about what the CD will do and DOES.
i took pics, and a video to help show what youll get for your purchase.
ENJOY!
MICHELLE
when the Cd/DVD came its comes in a mailla envelope, just a bit bigger than a CD jewel case. the jewl case is a thin one, and as a result, mine sustained some minor damage, but the DVD/CD was fine.
not one single scratch on it! thank goodness! lol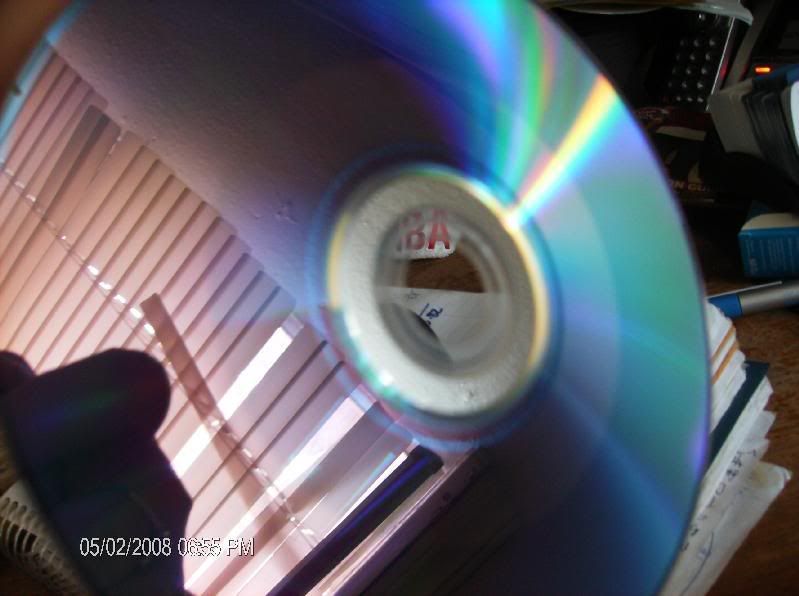 i pop it in the cd/dvd drive of my pc and this is what i caight on film for you all.

MICHELLE